Hong Kong "OUNINA 欧妮纳" Zhangjiagang City, Suzhou luxury living museum grand opening
February 14, 2020
Hong Kong "OUNINA O'Nine " luxury lifestyle museum on December 18, 2013 in Suzhou, Jiangsu grand opening of Zhangjiagang City. OUNINA Ou Nina Zhangjiagang City Experience Museum with large and vast area, magnificent magnificent facade, simple atmosphere of the interior display, pleasing costumes products, and warm and thoughtful service welcome consumers to come sightseeing experience! Appreciation Address: Zhangjiagang City, Jiangsu Province, Ximen Road on the 8th.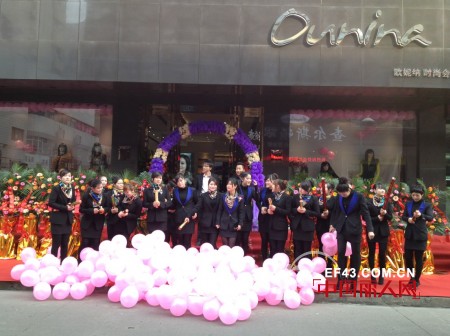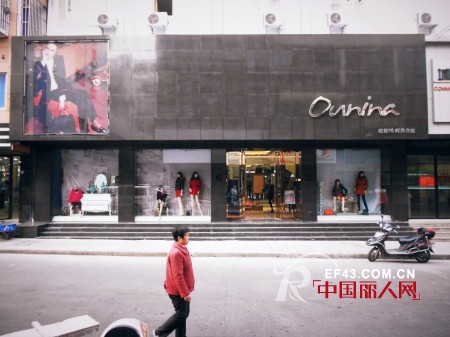 ONNA fashionable ladies stationed in mainland China market since 2011, under the leadership of the designer Roberfo savali, led the outstanding team of designers, pure French luxury aristocratic descent, the ultimate soft classic romance, passionate fashion style, and Paris and other clothing Popular fashion in sync, quickly won the majority of Chinese female consumers and sought after. So that more Chinese women not only wear clothing charming and elegant modern women, but also wear clothing women's self-confidence and taste. ONNA not only sells clothes, but also a culture of beauty, and consumers get a satisfaction and a beautiful event-like enjoyment.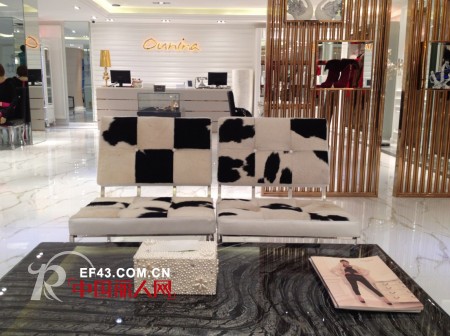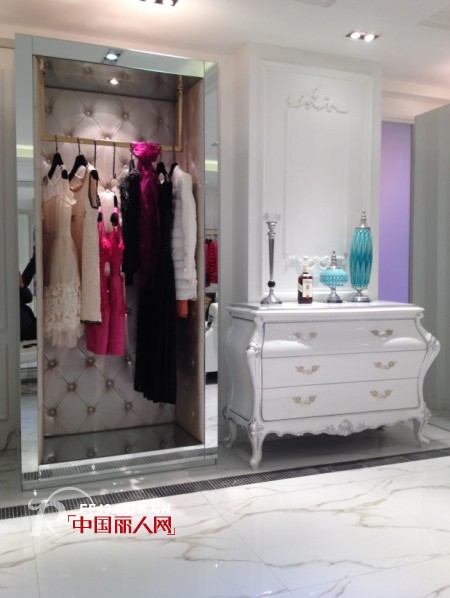 Brand positioning psychological age: 20-35 years old

The actual age: 25-40-year-old urban fashion women Social class: the media, entertainment, urban white-collar and other personalities of life: the pursuit of fashion, but pop, fashion self-assertive, not readily accessible, high income, like to read, Cultural self-confidence, self-confidence, the pursuit of high-taste life

Consumption patterns: pay attention to the popular lines and details of the design, due to the needs of the occasion, focusing on the perfect match

Spring and summer price positioning: 269-1390 The main push price: 399-899

Autumn and winter price positioning: 299-3990 The main price: 599-1599

Woven Non-Fusible Interlining is a kind of weaving fabric .After bleaching ,and use chemical material to make the fabric soft or hard ,thin or thick . This kind of interlining can be used in all kinds of garments ,bags ,shoes and so on .It can imporve the base fabric thickness ,hardness .It also be called as the skeleton of the garments .

It can be a lot of color ,like white ,black ,red ,green and also can be do all kinds of touch ,soft ,medium ,hard ,very hard .

It can be divided to some types according to the fabric yarn count and construction .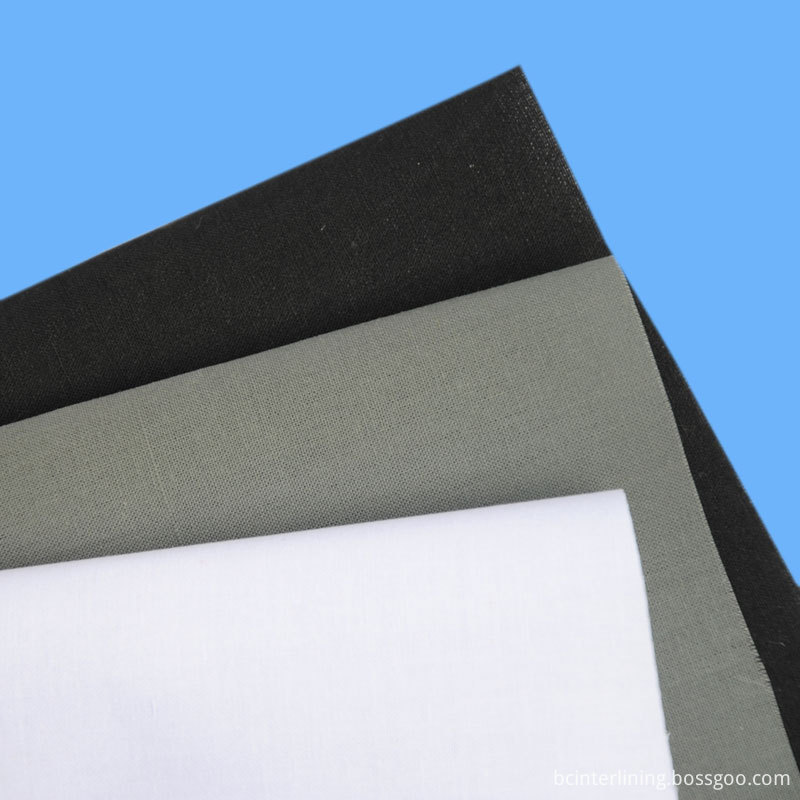 Woven Non-Fusible Interlining

Woven Non-Fusible Interlining,Soft Non-Fusible Woven Interlining,Hard Handfeel Non-Fusible Interlining

Baoding Garment Interlining Factory , https://www.bcinterlining.com