Winter sweater with gentleman winter warmth
February 23, 2020
Bennett December 27th, for men's wardrobe in winter, if you mention sweaters you will feel old and lost teeth, if you talk about wool sweaters you will feel cliche, but if I say a "Merino "Wool sweater", would you be interested in continuing to watch it?

Everyone may agree with this argument: The significance of fabrics for men's wear is far better than designing and tailoring, because flashy and playboys can easily make people feel tired. After all, it is enough that women in the world are responsible for the United States. Therefore, another criterion for judging whether a man is mature is to see if he emphasizes that clothing fabrics are more important than clothing styles.

For the men's wardrobe in winter, if you mention knitwear, you will feel that you are old-fashioned. If you talk about wool knitwear, you will feel cliché, but if I say a "Merino wool sweater", you will not Will there be interest in continuing to watch it? Wool is arguably God's best natural fiber for mankind, and Merino Wool is God's best warmth gift for men.

Is it not so easy to wear merino wool?

Have to admit that the Chinese men who can drive the "colourful" sweater can not pick a few from a pile. The "Chinese characteristics" of men dressing clothes seems to be out of fashion, or is all the clothes to take the jeans men's shoulders of the IT type, either a suit sales briefcase sales intermediary, or is the mix of the upstart type, it seems that Less creative and bold. But to tell the truth, it's easy to wear wool out of fashion.

Merino wool fashion to create: high-collar elegant suit men

Always think that the man wearing a high collar is very refined, the collar of the square will be the convergence of the man's edge, but also diffuse the soft and soft atmosphere, a kind of connotation of the taste. Picking a solid high-collar Merino wool sweater with a suit or suit vest is a good choice, but be aware that the color of the sweater should be similar to that of the suit, and must not be too leaping.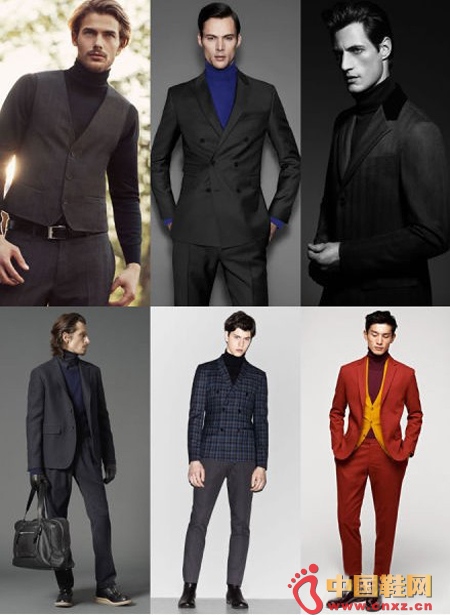 High collar merino sweater with suit/suit vest

Merino Wool Fashion Created: Cardigan Genuine Gentleman

Cardigans or pullovers with shirts and tie suits can also have a three-piece business vision. It should be noted that the color of the sweater should be similar to the suit but must be differentiated, so as to create a visual experience with a level.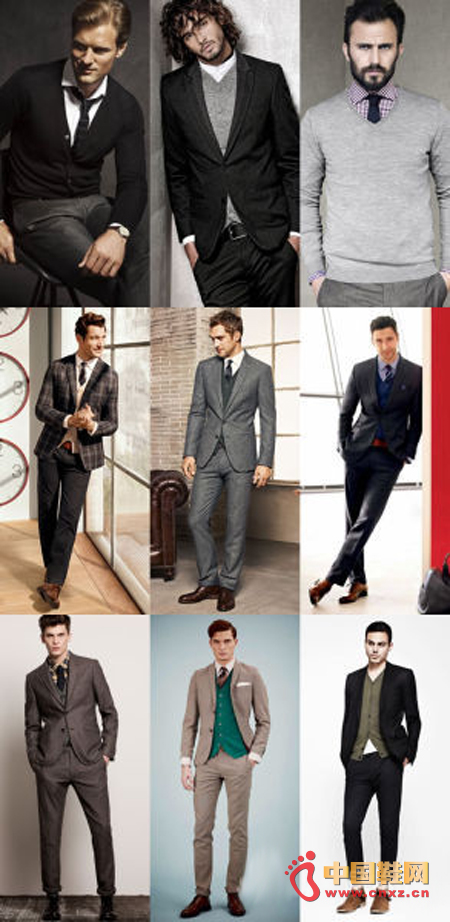 Cardigan / Pullover with Shirt Tie Suit

Merino wool fashion to create: Ivy College style

The mix of styles is more casual, but as long as you remember the important elements of the college style, you can successfully navigate with one or two of them, such as plaids, stripes, bow ties, and Oxford shoes. Give full play to your imagination.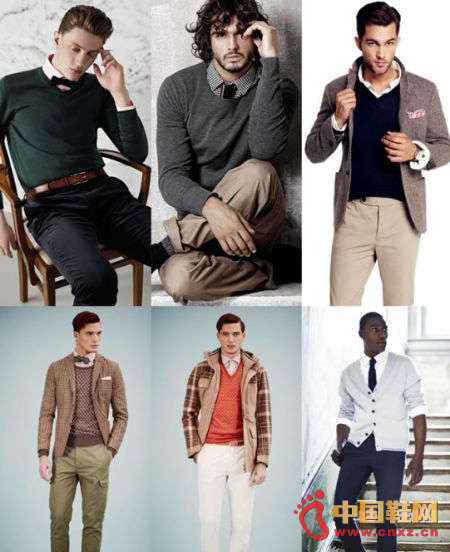 College style, accessories are very important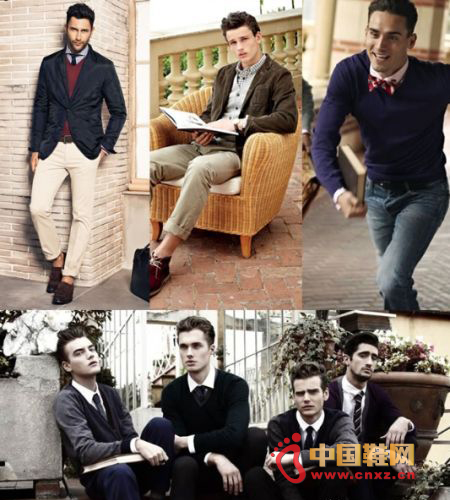 College style with recommended

Merino wool fashion to create: casual tooling style

Tooling style is popular in recent years, men's style, most men also prefer its leisure and comfort, not too much attention to match, overalls, plaid shirt, jeans elements can be free to mix. Didn't many people think of a tannin shirt inside a Merino sweater?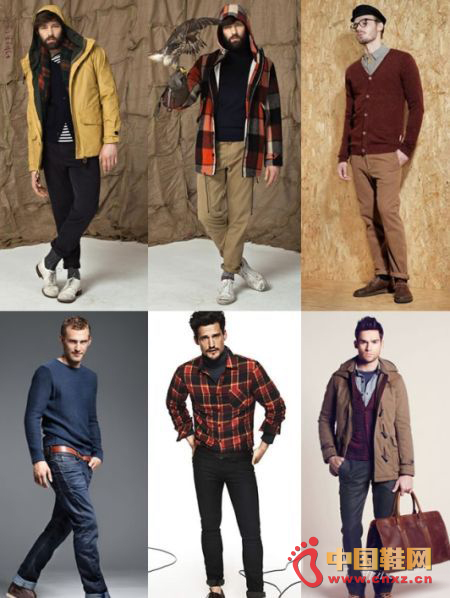 Plaid coat with merino sweater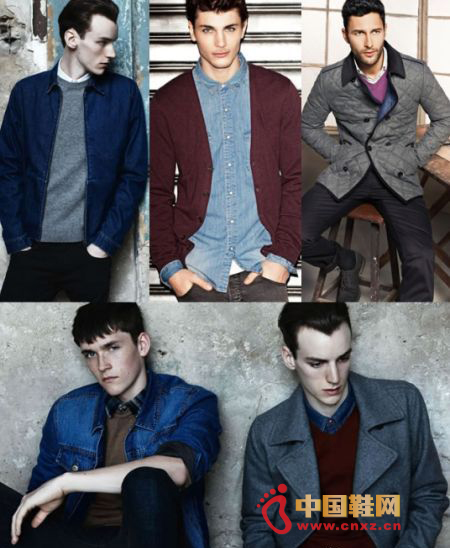 Tannin shirt with merino sweater

· "Bai Xia Girl" likes to wear on the upper foot
· Rejecting ugly rain boots The most IN patent leather shoes are your rain
·Admiralty body waterproof shoes make travel more pleasant
·The smart men wear comfortable shoes with comfortable feet to fly
·New Balance leads the tidal wave father to record
·[Shoes · Will] 23-year-old signature shoe is very show?
· Natural Kings, exclusive 70 year old Danish Humvee shoes
· Cats and shoes fire? Every girl should have a pair of Hepburn
·The white dress is not "small white"
·Pleated skirt with what shoes with different wipe out

The Felt Glasses Bag is made from Felt fabric which is Eco-friendly. Looks fashionable and simple. In our products, there has unique color and will not fade.We have a first-class design team, which can be dyed and printed according to customers' requirements and add customer brand.

Long time cooperation with large printing and dyeing enterprises, our fabrics can achieve all testing standards of local and international. Our fabrics are exported to Europe, the Middle East , South Amercian and other international markets.

Felt Glasses Bag

Felt Glasses Bag,Felt Glasses Pouch,Polyester Felt Glasses Bag,Handmade Felt Glasses Bag

SHIJIAZHUANG LIANGYOU TRADE CO,. LTD. , https://www.shuolanhome.com