Furs are expensive and give birth to "change" business
February 20, 2020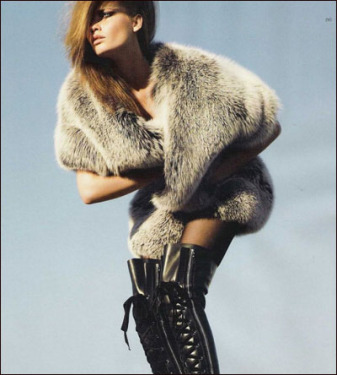 According to reports, the reporter visited a number of fur squares in Daqing and learned that due to the increase in prices of raw materials and labor costs, this year's fur prices have generally risen by 20% compared with last year, and 20,000 yuan has been spent, making furs that cost less than 3,000 yuan." The "change" business has started.

In recent years, the price of fur has been rising. The reporter visited found that last year the price of the mid-range mink coat with a price of 15,000 yuan was the best, and this year's coat price has risen by more than a thousand yuan compared with last year, and the selling price is generally between 18,000 yuan and 20,000 yuan. Some high-grade mink coats have risen in price, and the increase has generally been around 20%.

The increase in fur prices has fueled the fur business. "Some people who already have the fur will now focus on the dyeing of furs. It is very convenient and very cost-effective to bring home furs to change funds and colors." said the person in charge of a fur store.

Another staff from the fur store stated that the people who came to change their colors were mainly concentrated in middle-aged women. Most of them changed the previous long paragraph to a short paragraph with a hat, and the color tends to be more popular in recent years. . "There are many customers who come to change their funds and make changes. At least 50 orders for changing skins are taken every day. At most, more than 100 orders can be reached in one day," said the staff member.

It is understood that the current number of fur market in our city has the business of changing the fur, the cost of fur change is between 600 yuan and 1,000 yuan, and the cost of dyeing is around 2,000 yuan. Some stores also launched "simultaneously. "You can enjoy a discount" activity.

Industry insiders remind consumers that furs are expensive, and that professional and large-scale dyeing and reforming institutions must be selected when furs are changed to avoid losses due to equipment or technical defects.

Embroidery is the process of stitching a logo or text onto a garment. Nothing says quality like an embroidered company logo or text design on your clothing. Embroidery gives an unparalelled sense of professionalism and seamlessly becomes one with the garment. It`s also perfect for any material, be it Polo Shirt, Overall, Sweatshirt, Jacket or Hi-Vis. If it`s style you`re after, embroidery is always the way to go.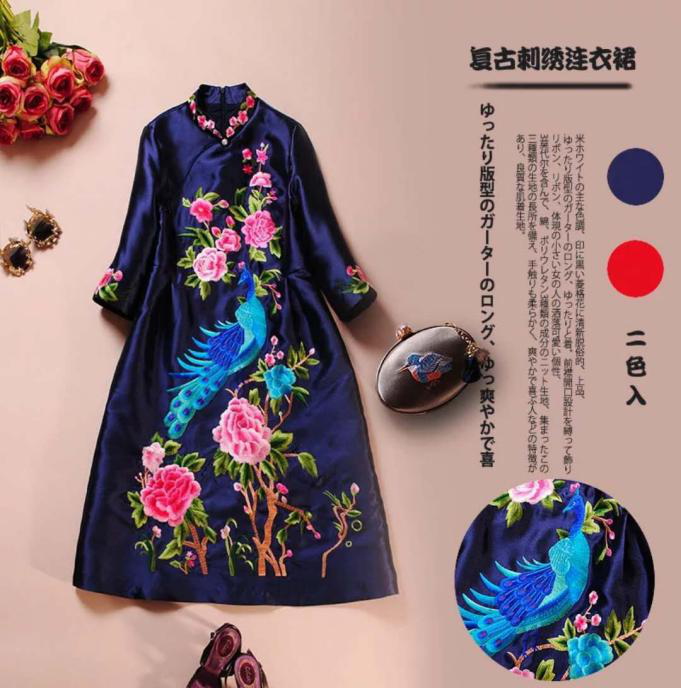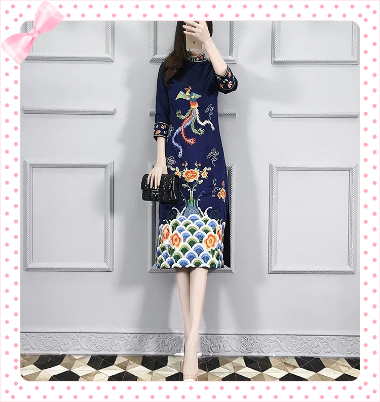 As the saying goes: Clothes make the man ;The tailor makes the man; Fine feathers make fine birds.
All things, leaving the beautiful decoration not so perfect!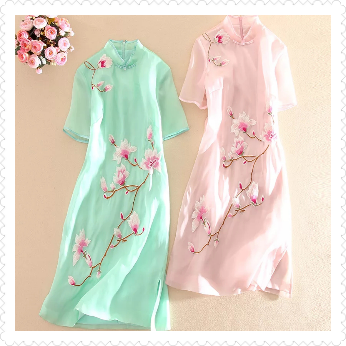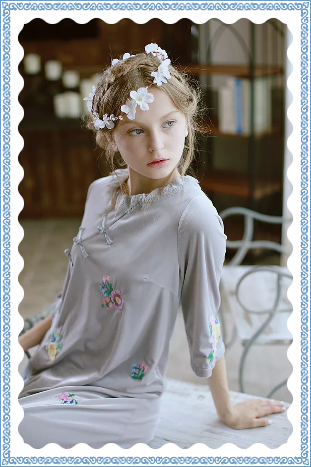 Let us draw some beautiful patterns on your pretty clothes personally to make your clothes more beautiful and beautiful on your !




Clothing Embroidery,Embroiderd Cheongsam,Cheongsam Embroidery,Embroiderd Dress

Haiyuan Aisha Handicrafts Company Limted , https://www.nxembroidery.com