Point Sang brand women's own unique style
February 25, 2019
Hangzhou point Sang Clothing Co., Ltd was established in 2005. Is a collection design, production and sales in one of the new women 's company. Under the strong commercial atmosphere of infection, under the encouragement of a strong sense of competition, it defines the business philosophy of taking the market as the guidance, efficiency as the center, creative design as the focal point, and humane management as the foundation, Diligent work, after tempered, so in the fierce competition in the market come to the fore. In the expansion of brand strategy, the process of expanding the capital, has accumulated rich experience, formed its own unique style.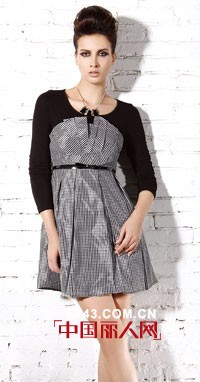 Joining requirements Joining funds: margin + working capital more than 120,000;
Shop decoration: a bit of a store image of the brand is indispensable brand competitiveness (standardized by the company uniform decoration);
Shop location: local first-class shopping district, or the local apparel industry a better atmosphere of the street (shopping malls counter position must be consistent with the point of brand positioning), the specific needs of the market department to confirm and study;
Brand concept: need to have the brand management concept and shop management ability.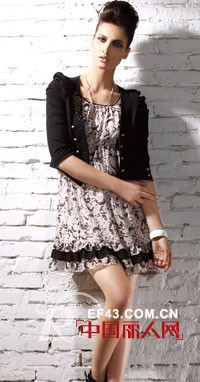 Join the program intentions advice:,89278168
Confirmation of the shop: the market department confirms the delivery of the deposit + the first batch of the contract for the delivery of the gold and provides the shop floor plan.

Waterproof Safety Rubber Shoes,Injection Kitchen Shoes,Industrial Work Boots

Jinxiang Industrial Ltd. GZ , http://www.jxboots.com