Love yarn international multi-brand strategy, create a new benchmark in the industry
February 24, 2019
In today's underwear market strong hand, fierce competition in the context of underwear market competition will upgrade to brand competition, brand strategy is to determine the key to success in the market competition. Looking at China's underwear business, all successful brands are the first to do the best to do the specialized products to do bigger and stronger, and then again to expand the scale of the extension of related products, the implementation of multi-brand strategy, and ultimately stand out in the same business, Love yarn International is a successful example.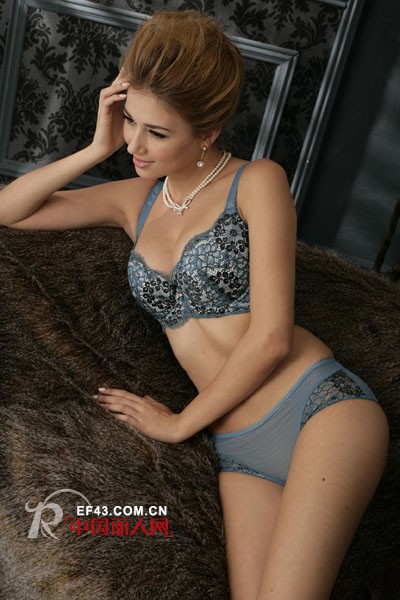 It is understood that Love yarn Clothing Group (China) Co., Ltd. (http://) is a diversified operation, to promote, research, and development of modern underwear-based garment enterprises, in October 2009 Established in Hong Kong, January 2010 landed in China. Love yarn International Chairman Zou Jifu love yarn landing in China on the eve of a year with a full investigation of China's adjustment underwear market, made clear Love yarn Group "to protect the health of women as its mission" and the "first The adjustment underwear - Love yarn baby brand as a fist product, to create the brand's influence, and then launched a series of underwear brand , through the implementation of multi-brand strategy, occupy the underwear market, "the plan. It is under the guidance of this strategic thinking, Love yarn easily defeated a strong competitor, quickly became a popular brand in the country. Mr. Zou Jifu, chairman of Love yarn International Group, once once the industry as "the first person to take care of women's health as their own responsibility", "the multi-brand strategy operated ease first person."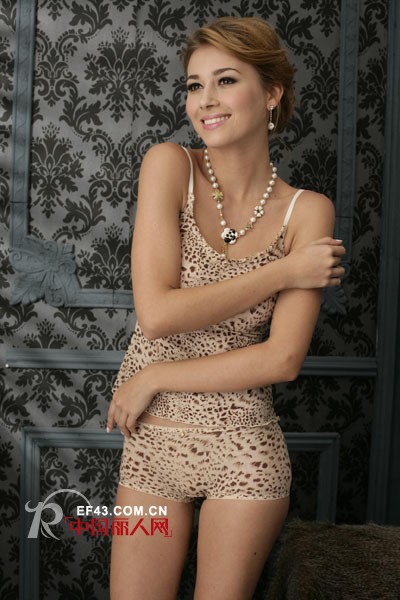 Mr. Zou Jifu, chairman of Love yarn Group believes that underwear is the most personal products for women, quality is directly related to women's health. If the lingerie brand in the product quality but off, then it will not even participate in the basic competition qualifications are not. Therefore, Love yarn Group has introduced a high degree of humanistic care philosophy and technological content of new products, while protecting the health of women, let women shape the S curve through the love yarn adjustment underwear, to find beautiful and confident. It is the original intention of this brand, Love yarn to become a popular women's underwear brand, China Top Ten brand underwear, established a reputation in the market.

However, Mr. Zou Jifu, who once did the media and IT, is not satisfied with the status quo. He wants to continue building the brand and win the market with the multi-brand strategy. In fact, reporters Zou Dong already heard, he is both a rigorous, courageous man, but also for a precautionary, risk-aware business people. No wonder he "Love yarn Baby" in the market to establish a reputation, he have also registered "Love Faye", "Bai You Ti", "GetFit" and other trademarks. At present, "Love yarn baby" has more than 300 varieties, "100 gifted Ti" has more than 180 varieties. "100 gifted Ti" in the domestic underwear industry is also quite well-known. Multi-brand strategy, series of products, including health-adjusted bra, back clip, plastic pants, Siamese, pajamas, home wear, swimwear and pantyhose so that Love yarn international seasons have selling points, has become a veritable "all No off-season "business, quickly became the underwear field to become the industry's new benchmark, and maintain the momentum of sustained and rapid sales growth, eventually becoming the leader in the field of underwear and big winner.

Beichong jewelry is a professional manufacture in stainless steel jewelry more than 6 years. We have our promise for high quality on best possible price.

Founded in 2001 located in Yiwu, China 10 years focuses on crystal chandelier production and design professional designer team, sales team and production lines

"Integrity, Teamwork, Specialty and Concentration on Pendant"

Main Products :

Stainless Steel Cross Pendant

,

Stainless Steel Locket Pendant

, pendants stainless steel and ect .

Our main markets are as follow: North America, Western Europe, Southeast Asia and Domestic Market.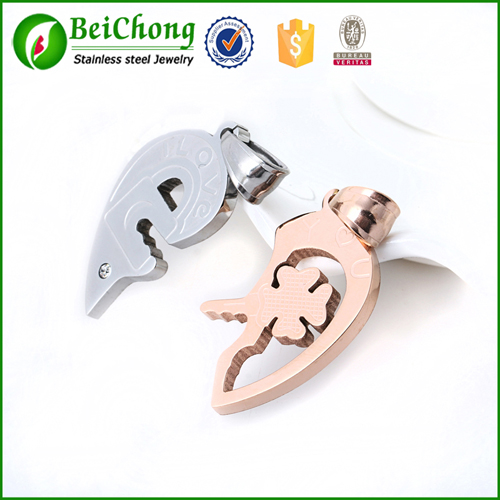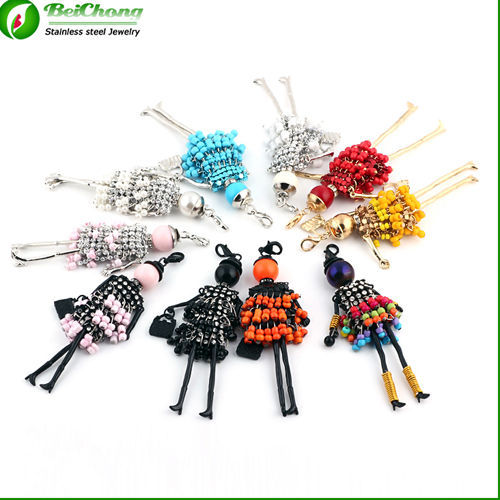 Stainless Steel Cross Pendant, Stainless Steel Locket Pendant, Stainless Steel Pendants for Men, Stainless Steel Crucifix Pendant

Yiwu Beichong Jewelry Factory , http://www.bsujewelry.com