Bangji deer Dongguan South Beauty Choi Yi-store grand opening
July 27, 2019
Bangji deer Dongguan Nan Yi Cai Yi shop grand opening it! Welcome new and old customers come to buy sightseeing! "Bangji deer" is the fashion children's wear brand under Dongguan Zhuoyi Costumes Industry Co., Ltd. It contains the concept of fashion and environmental protection, integrates the popular style of Europe and the United States, adopts the business philosophy of "always concerned about the healthy growth of children", adopts international popularity and highly respected , By the practice of great success franchise franchise system mode of operation, to direct chain stores and franchise stores and other forms of marketing mode to expand market. At the same time the company has a wealth of design, procurement, production and sales operations experience, forming a unique brand style, has accumulated a large number of stable and loyal consumer groups, the world now has more than 300 stores / counters. Bangji deer Dongguan South Beauty Choi Yee shop grand opening At present, Dongguan, Guangzhou, Hubei, Hunan and other places with production bases, Dongguan headquarters plant covers an area of ​​25,000 square meters, with a new style of modern plants, convenient transportation and beautiful environment, Welfare is superior. The company directly produces more than 2,000 employees, the monthly production capacity of 1,000,000. The company fully implemented ISO9001 international quality system certification to ensure efficient operation of enterprises and continuously improve product quality. Vigorously promote the consumption of green products, it has been favored by major domestic and international brand clothing groups, export business in Europe, the Americas, Africa, the Middle East, Southeast Asia and other countries and regions. Because of its solid strength, excellent quality and popular prices won the majority of consumers favor and support, the company won the "top 100 garment manufacturing enterprises in Guangdong Province," "Dongguan tax star Enterprise", "employee satisfaction Enterprise" and so on A number of honorary titles. Bangji deer Dongguan Nancheng Choi Yee store grand opening "Bangji deer" brand always pay attention to the latest international children's fashion popular information, drawing on the popular elements of Europe and the United States, the North and South China regional integration of the differences, combined with the characteristics of Chinese children Optimize the combination of real highlight children lively, healthy, progressive personality, guide the fashion, full of children's true colors! In the design of specifications, starting from the principle of ergonomics, using three-dimensional shape accurate measurement, in the processing technology, using the world's most advanced level of cutting technology and production lines to ensure that each child's clothing cut decent, simple and smooth, fine workmanship and more comfortable to wear . For color, "Bangji deer" will be fresh, crisp, elegant green color as a basic color, together with the popular highlights as a decoration. Bangji deer Dongguan South Beauty Choi Yi-store grand opening

China Electrical And Electronics,Novelty Light,Novelty Speakers Supplier

Globe is experienced in the categary of Electrical Ana Electronics,Novelty Light,Novelty Speakers Supplier, and alway catch the latest trendy products for our customers with competitive pricing. Globe will show customers the best selling products and also delvelop the new trendy products to customers. Thus, please come over to check it out in our showroom or website, which worth your time much better than taking a few hours flying to China and a few days walking around the fairs or factories.

Customer could also come to Globe with their interested price, and Globe will try to meet the target prices for you.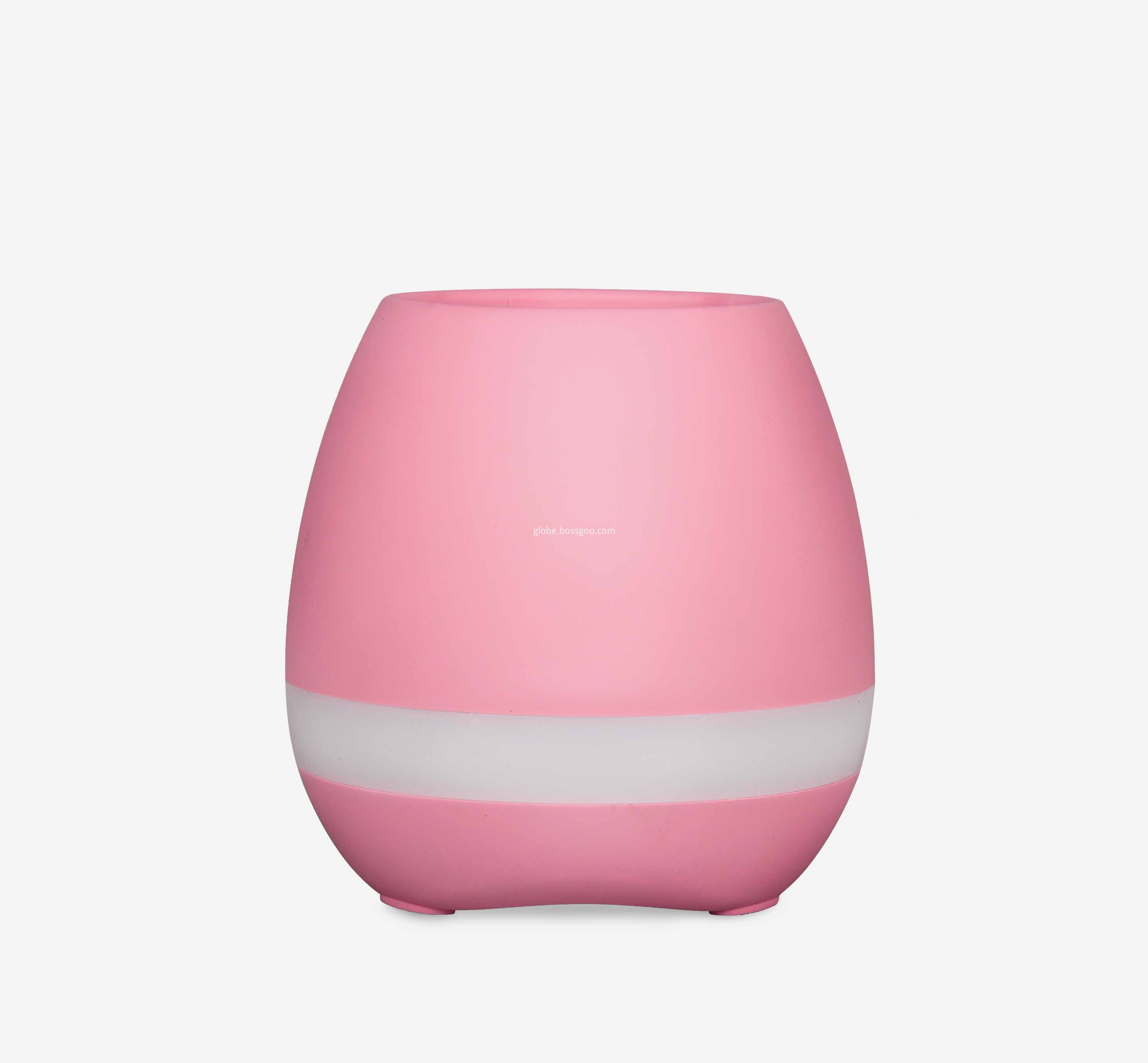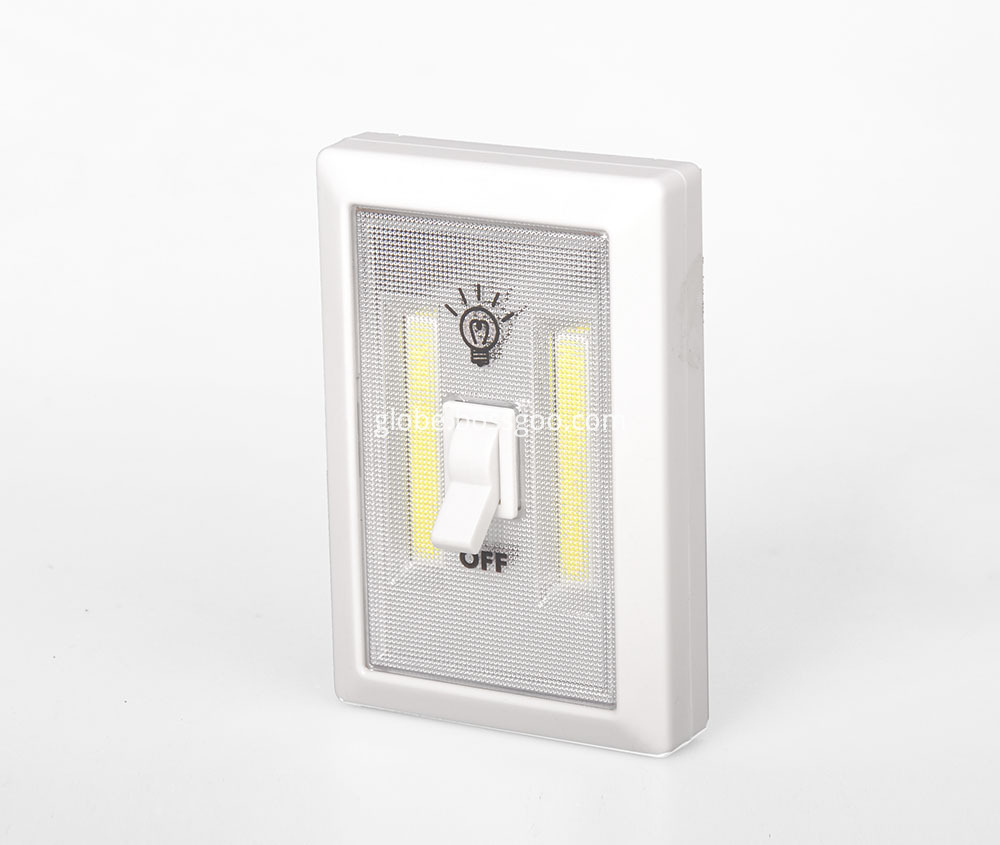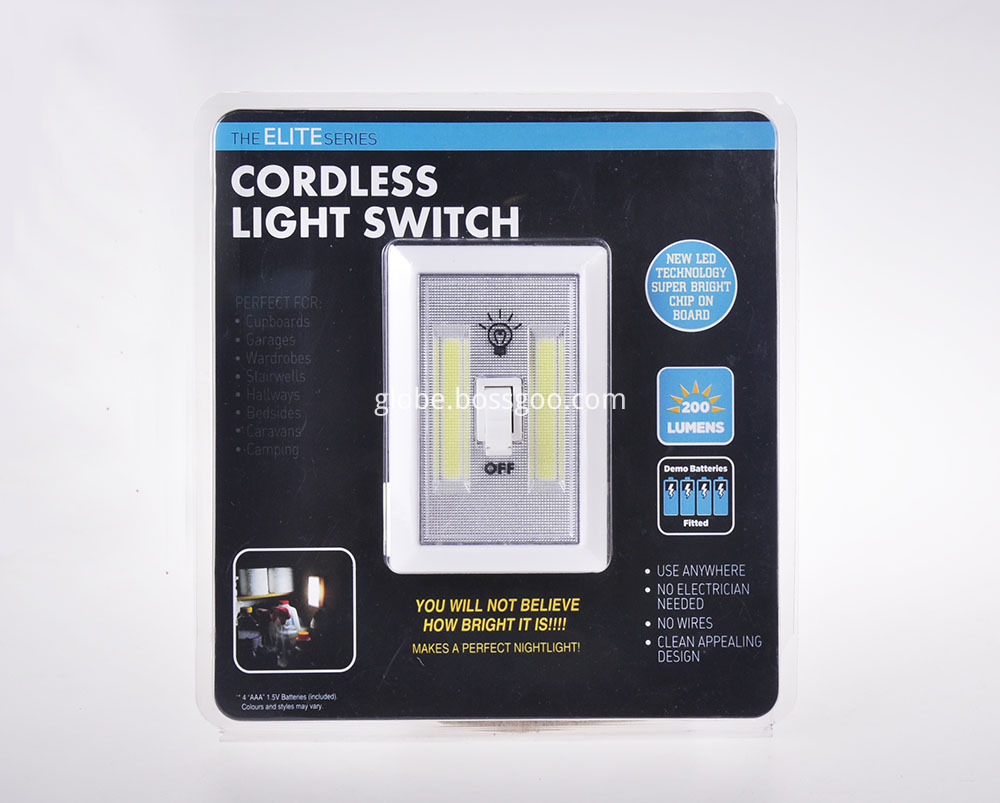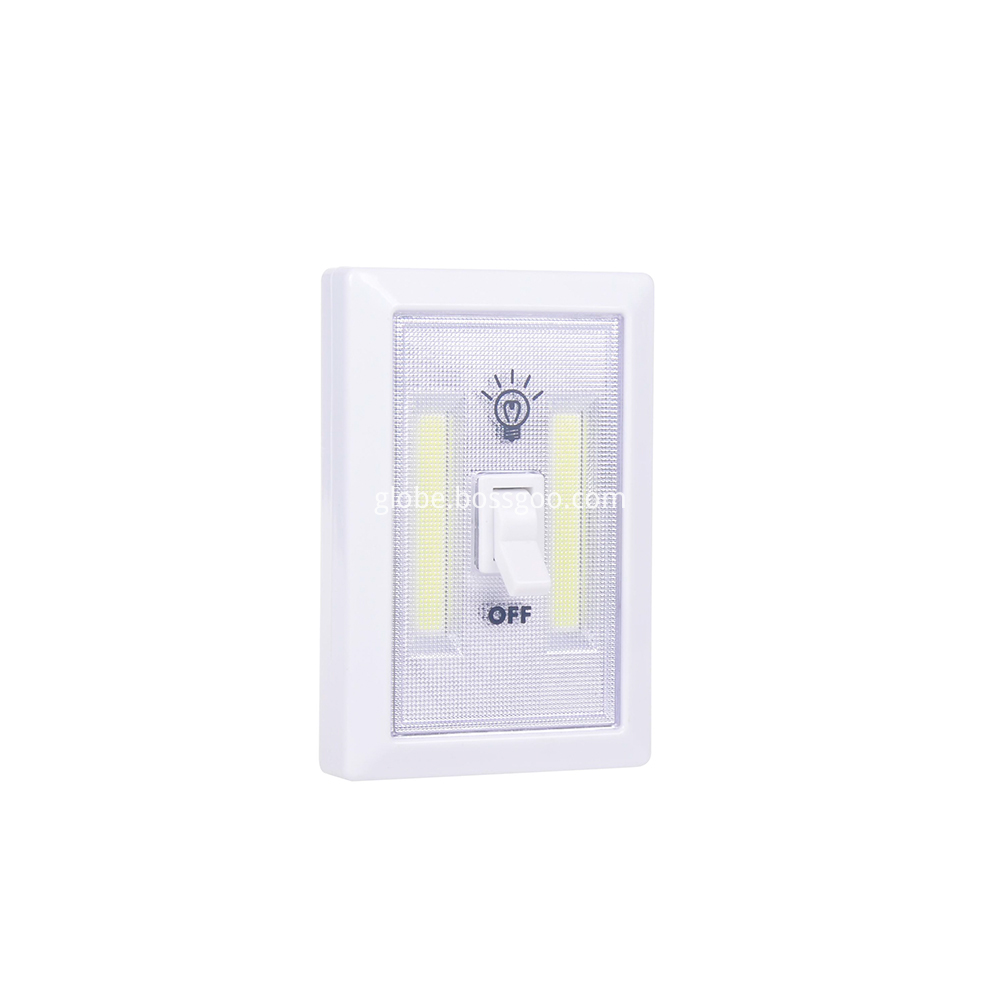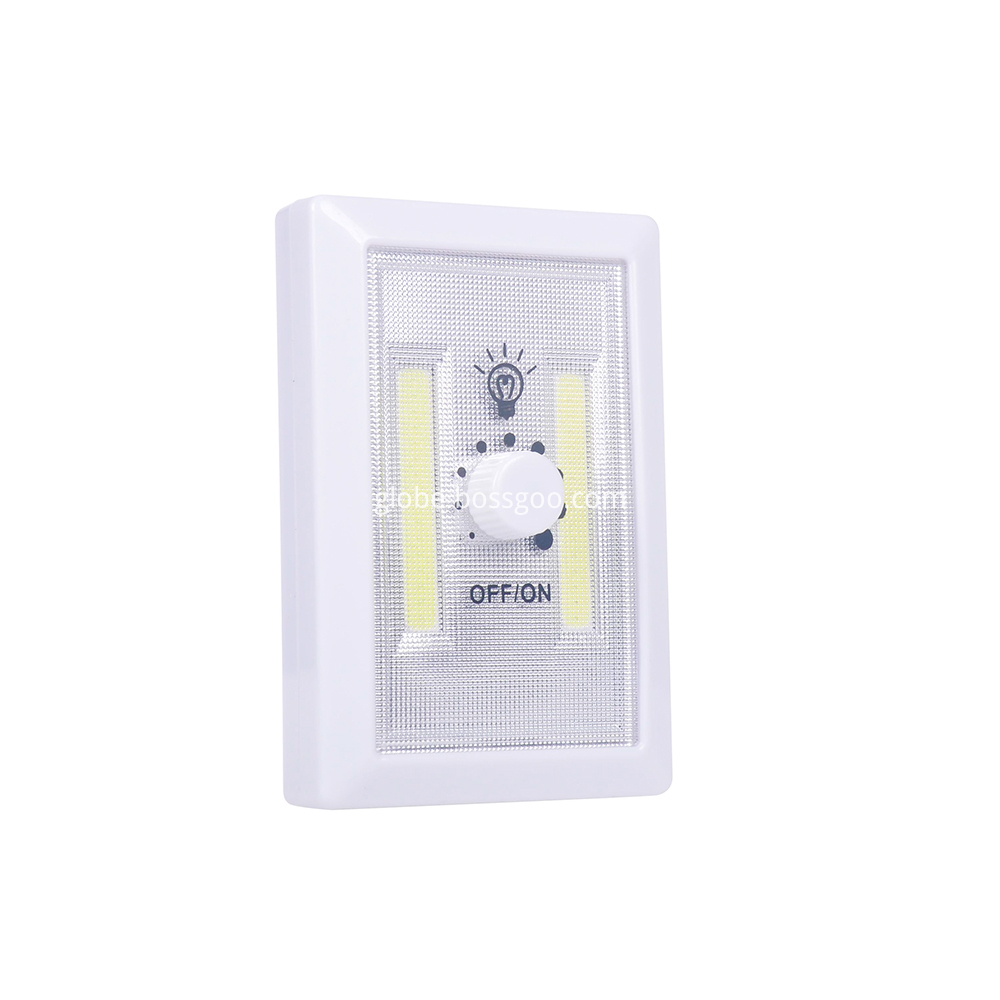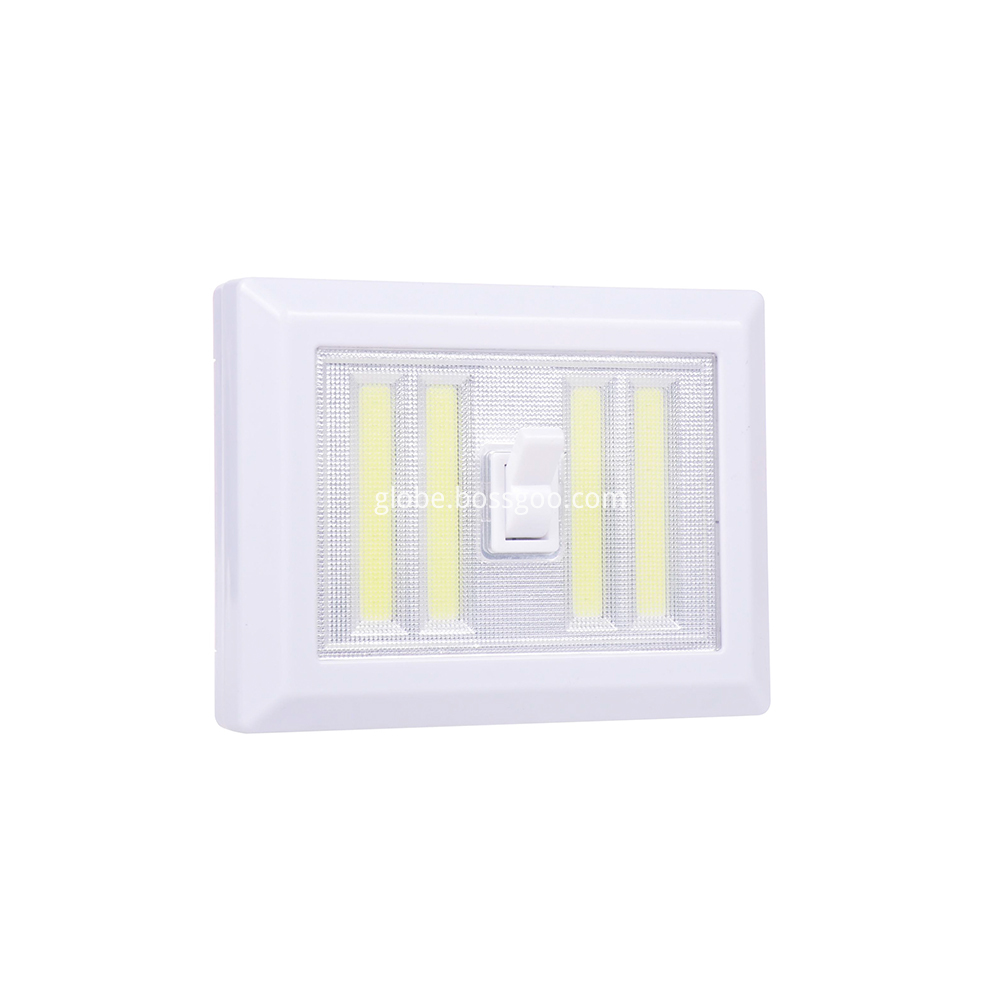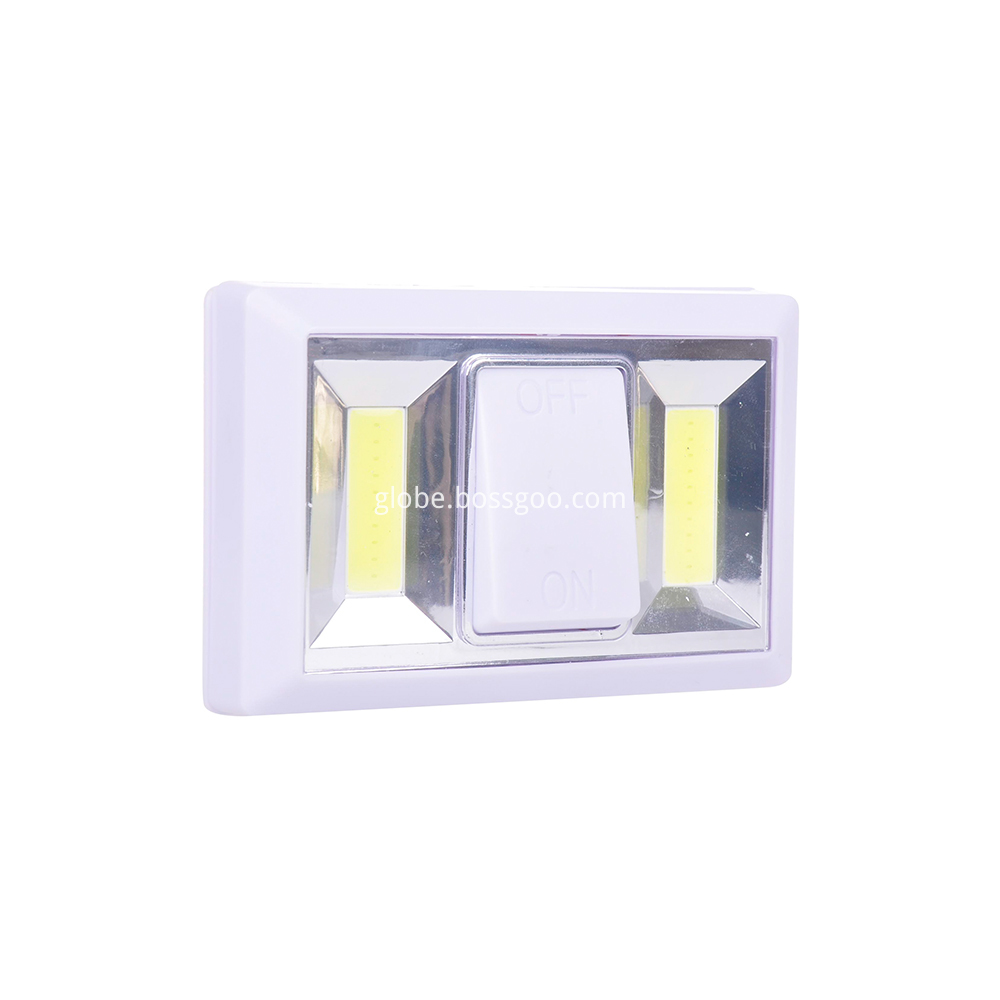 Electrical Ana Electronics

Electrical And Electronics,Novelty Light,Novelty Speakers,Led Solar Lights

GLOBE WORLDWIDE DISTRIBUTION LTD | YI FENG TRADING (GUANG ZHOU) LIMITED , http://www.globe-products.com