Lingerie rising star underwear Kang Lanyi
July 11, 2019
Shenzhen Kang Lui underwear Clothing Co., Ltd. in 2009 spent heavily invested 60 million yuan to build a professional underwear chain brand, the rapid development of the company in recent years, Kang Lanyi underwear chain system to expand the scale and in the country have a higher brand awareness and reputation. Now the country has more than 200 chain flagship stores, nearly 100 market management team. At the same time, the Company will build a marketing department, investment promotion department, engineering department, marketing department, supervision department, human resources department, training department, quality control department and after-sales service department to fully guarantee the successful operation of the company's chain store operation and profit model and ensure the cooperation partners The ultimate interests and sustainable development.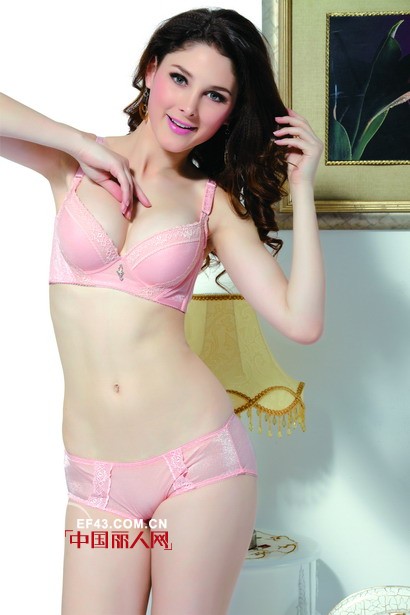 Kang Lanyi underwear to join advantages
1, the brand network Kang Lanyi underwear as an industry brand, is now in the major cities in the country formed a unified monopoly of the business network, you can join the network to share the visibility and reputation brought by the Kang Lanyi underwear brought by the growth of courier Stable customer base.
2. Investment Analysis The Company will analyze the investment return of your business and set up a basic financial management system to assist franchisees to understand the investment from the previous capital investment, store operating costs, sales and sales forecasts, profit forecasts, etc. feasibility.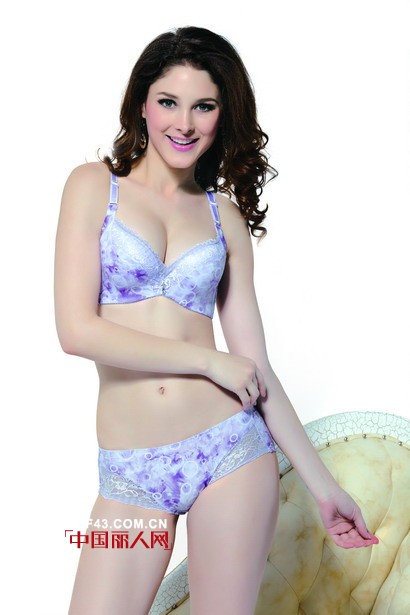 3, the operation of the company joined the service company will assume the sales terminal location and daily operations of the service. Professional staff will provide you with the address of the market value of the site assessment will be from the pre-opening construction drawings,
Decoration size, construction techniques, decoration and display design to give professional services in place.
4, ERP system selected ERP operating system network terminals across the country, you can keep abreast of various types of sales information and inventory information, adjust their business strategy to enhance the terminal sales and profitability.
5, the first single underwear brand in the country invested heavily in the country's most prosperous streets to create direct sales flagship store, enough to witness the company's financial strength, management strength and the company's future development Kanglui Ni underwear firm confidence. (260 square meters of diamond stores in Shenzhen Pinghu Pedestrian Street 122, May 1, 2010 grand opening).
6. Innovative regional agency mode Fully supports prefecture-level regional agency so that the prefecture-level regional agency can enjoy the charm brought by the network while enjoying the provincial-level agency's joining policy and realize the dream of creating wealth in an all-round way.

Ladies coat occupied the throne of autumn and winter wardrobe number one, not only because it is warm and cultivate one's morality, but also because of its rich variety of styles, in addition to a variety of fabrics, coat from military uniform wind to modify the leg line profile coat, to the popular cloak coat, its diversification route, let fashion women not only wear elegant, more wear out temperament.

Girls in choosing the right coat for their own, in fact, as long as you are very good match, their own conditions are very good, no matter what style, you can very good control. Refuse to blindly and follow suit, make public is full of introverted temperament style

Professional manufacturer of Ladies Jacket in China, Wholesale Jackets For Women, Coats For Women, Womens Winter Coats, Winter Jacket,with low price, high quality. We trust first-class ability of research and development helps to achieve First-class products.Look forward to your cooperation!

Down Jacket

Down Jacket,Long Down Jacket,Puffy Down Jacket,Mens Down Jacket

Ningxia Lechihui E-Commerce Co., Ltd , http://www.nxlechihui.com