Ciel lingerie unlimited charm by the simple and stylish lines to build
November 27, 2018
Ciel lingerie , simple fashion stripes add to your infinite charm. Chilil simple striped underwear, wearing a mature woman showed a tender and sweet. Chilli simple striped underwear worn on the girl, showing a mature and sexy. Ciel fringe underwear cooked girls love lingerie.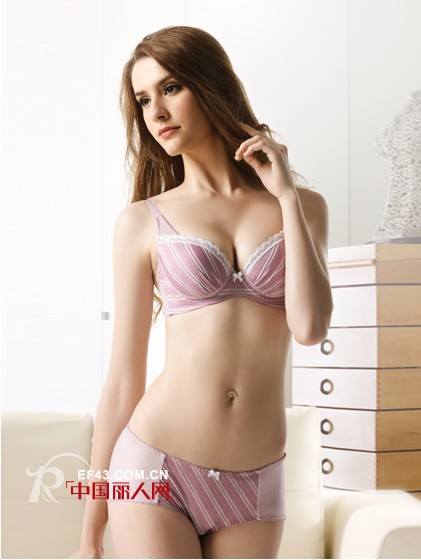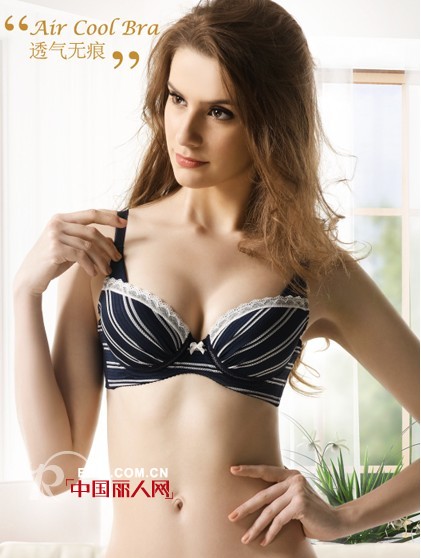 CHILIER's brand was originally intended to come from the French Cheryl, that is, the meaning of [cherished people], expecting every one of Cheryl consumers can - beautiful from now on. Based on ergonomic research, Cheryl's product features cover a full range of everyday wear and new functional underwear adjustments. Cheryl adheres to the pride that Oriental women aspire to and takes pride in creating quality products that are compatible with the East and the West, implementing the core beliefs of the CHILIER brand: Meeting women's desire for a beautiful curve! Chilor to innovative technology with the use of new technology materials for consumers to show the most comfortable and stylish interior of the beautiful.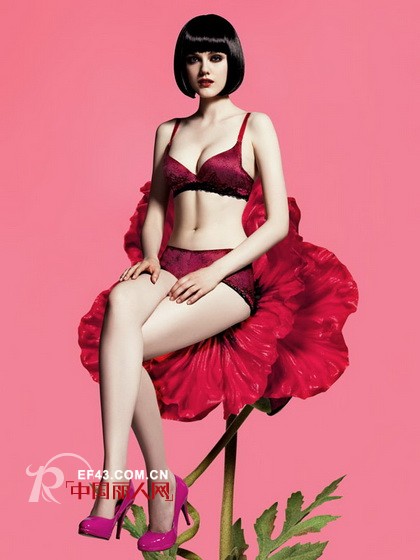 Also Lafuente Na Fendi boutique lingerie series, Lafuente's brand from the Spanish [source] of the profound meaning, meaning Yuenfendi boutique lingerie is the source of the charm of the delicate woman. This series of finished products and imported materials into the Mainland, the underwear fully absorb the popular elements of Western European lingerie boutique, well-selected materials, luxurious and elegant appearance, while focusing on the functionality of underwear, will be noble. Temperament. Taste is completely reflected in the appearance of underwear. Style, function, the formation of a noble and elegant and charming charm of the other kind of style. Exquisite appearance, exquisite craftsmanship, highlighting the delicate woman everywhere beautiful.