July Kang Lu Ni once again lit the passion
July 09, 2020
July 22, 2013 Zhuhai Jintang official Tong store officially grand opening; July 28, 2013 Shenzhen Guanlan Guan Guang Road store official grand opening; we have been pursuing a healthy beauty, enhance the brand content and expand our team; Passion seven The new layout of the month, Kang Lu Ni added a new member, but also added a summer for this cool!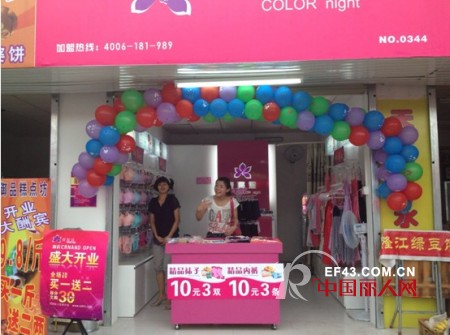 Kang Lu Ni Zhuang Tang Guan Tong store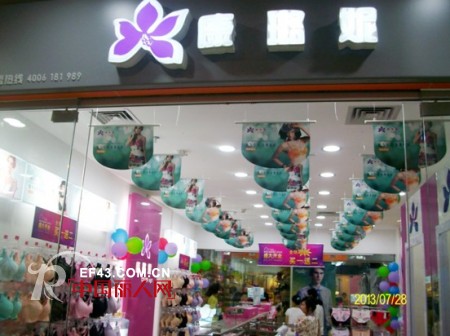 Kang Lu Ni Guanlan Road, Shenzhen shop shop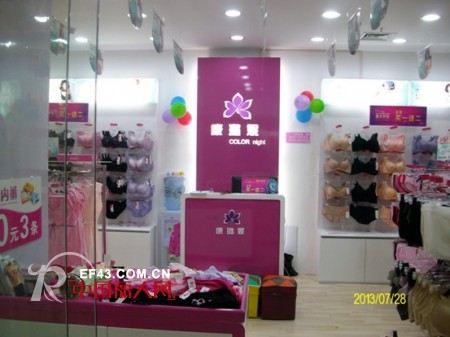 Health, is one of the essential features of underwear; and Kang Lu Ni far more concerned about this!

Kang Lu-ni advocate natural and healthy underwear wear philosophy, but also advocate a healthy lifestyle and life, values, we hope to give consumers not only a beautiful and comfortable underwear, but a "spiritual fashion." Hope that consumers can Kanglui Ni under the influence of brand culture, feel a kind of emotional health and beauty.
Guanlan Road, Shenzhen, the overall style shop adhering to the Kang Lui Ni has always been the design style: simple, sophisticated, warm. Opening day, Kang Lu Ni with a unique style of store design and rich, affordable products, has attracted a large number of customers come to buy.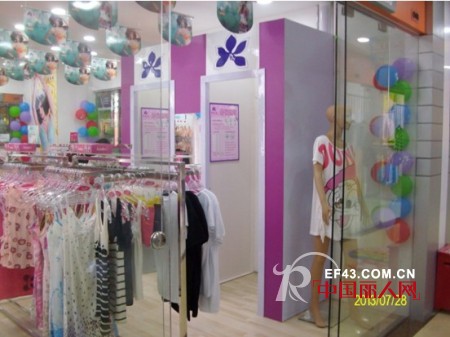 Shenzhen Kang Lui brand underwear favored by the majority of female compatriots, joining the current hot investment in the country, free franchise fee, free assessment of the opening of business guidance and there is the opening gift package, zero-risk venture capital, allowing you to shop worry-free!

As a nationwide underwear brand company, Kang Lu Ni Li uphold the "franchise, integrity and win-win" business purposes, to develop direct sales flagship store as guidance, and constantly improve underwear chain Franchise cooperation system. After four years of development, Kangluini has more than 500 sales outlets covering nearly 20 provinces and cities such as Guangdong, Guangxi, Hunan, Hubei, Sichuan, Chongqing, Yunnan, Jiangxi, Shanghai, Zhejiang, Hebei, Henan and Jilin, Has formed a scale.

Trophy Awards
Trophy Awards are always used as awards for a specific event, game or competition.
We are a 12 years' manufacturer of trophy awards, and can help you creat the trophy you want professionally.




Item Name: Trophy Awards

Material Options: Stainless Steel, Zinc Alloy, Copper, Silver, Gold.
Size: Customized.
Accessory: customer specify


Processes:
1) Firstly, you give us an existing sample, or send us the artwork in vector formats, like .stp / .igs / .dwg / .max .
2) We do Molding / Tooling, accoring to your artwork
3) We do Die casting
4) We do Polishing
5) We do Plating colors, according to your artwork
6) We do Filling colors (if there are)
7) We do Surface Protection: exposy or not

8) We do Packing.

9) We do Shipping to you, or to your customer.


Packing options: poly bag, bubble bag, velvet bag, wood box, or other customized methods.


Production time: 10 to 15 days.


Price: above us$100 each piece, depending on your design, quantity and requirements.


Payment Terms: Western Union, Bank Wire, PayPal.


Shipping methods: airfreight, seafreight, DHL / FedEX / UPS / TNT / Aramex door to door service.

Trophy Awards

Trophy Awards,Metal Trophies Awards,Custom Trophy Awards,Star Award Trophy

Dongguan Anna Artwares Co.,Ltd. , https://www.annaartware.com